We are delighted to invite you to participate in the 15th International Conference of the Pacific Association for Computational Linguistics. Ever since 1989, PACLING has always provided a unique forum for scientific and technological exchange relevant to computational linguistics, and has enjoyed extensive representation from the Pacific-rim regions. PACLING 2017 will take place in 16-18 August 2017 at SEDONA Hotel, Yangon, Myanmar. The conference will be hosted by University of Computer Studies, Yangon (UCSY).

Conference Chair:
Koiti Hasida
Professor
Social ICT Research Center
University of Tokyo
Lab
Invited Speakers: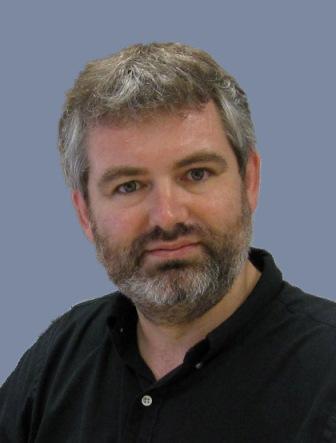 Francis Bond
Associate Professor
Computational Linguistics Lab
Nanyang Technological University
Singapore
Title of Talk: Linking Myanmar Meanings to the World: The Myanmar Open Wordnet and the Collaborative Interlingual Index
Abstract: In this talk I present information about an attempt to model the lexical semantics of the Myanmar Language in the Myanmar Open Wordnet, a wordnet Open Multilingual Wordnet. It is an extension of the Princeton Wordnet of English, and one of the newest wordnets in the Open Multilingual Wordnet. I then talk about the Open Multilingual Wordnet, a large lexical network of words in many languages grouped into concepts and linked by typed semantic relations. The talk will cover how the resource has evolved over time (increases in both size and complexity) and introduce some of the latest extensions.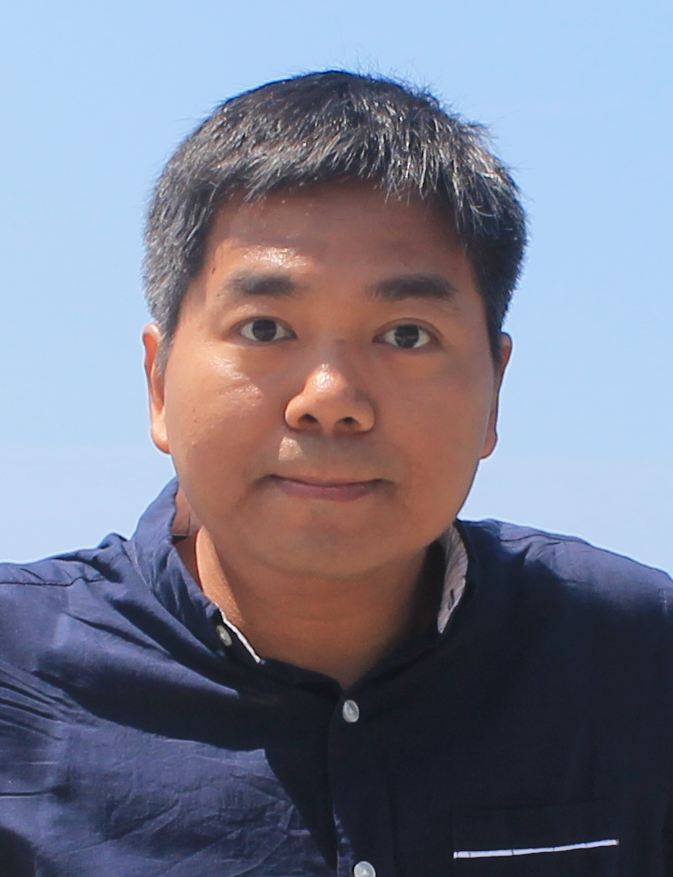 Ye Kyaw Thu
Researcher
Artificial Intelligence Lab
Okayama Prefectural University
Okayama, Japan
Homepage :
https://sites.google.com/site/yekyawthunlp/
Title of Talk: Challenges of Natural Language Processing Research for Myanmar Language
Abstract: Natural language processing (NLP) research is considered important because natural language is important for humankind. Today NLP research is data centric experientialism, often based on machine learning approaches. And thus, data resources are crucial and especially for under-resourced languages, it is hard to find relevant resources. Practically, NLP researchers who are working on under-resourced languages often have to consider developing resources such as POS-tagged corpora for word-category disambiguation, parallel corpora for machine translation and audio speech corpora for automatic speech recognition. In this talk, I will present the key aspects of my personal struggle for developing resources and tools for doing research in one of the under- resourced languages: Myanmar. I will also introduce some of my current NLP research work relating to OCR, spelling checker, Myanmar sign language, and Myanmar SignWriting.
 Dr. Ye will introduce his developing Myanmar Sign Language (MSL) corpus for Emergency Domain during poster section of the second day of the PACLING 2017 conference (17th Aug 2017) together with his students Ms. Swe Zin Moe (PhD student), Ms. Hlaing Myat Nwe (master student) and Ms. Hnin Wai Wai Hlaing (master student).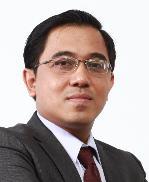 Dr. Tun Thura Thet
founder and CEO of Myanmar Information Technology Pte Ltd (MIT)
MICT Park, Hlaing Township
Yangon, Myanmar
Title of Talk: Building Myanmar as a Knowledge Hub, Digital Hub and Innovation Hub of ASEAN
| | |
| --- | --- |
| Hosted by | In Corporation With |
| | |
Sponsor: